What We Do
Communicating with your audience through design and web presence. That's our business.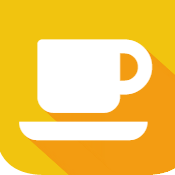 Graphic Design
Logo design, banners, promotional ads, marketing materials. Add special effects to your message.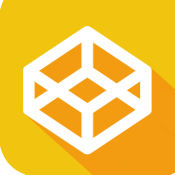 Web Development
We build your web site, online store, content management system and custom web solutions.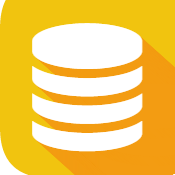 SSD Cloud Hosting
Host your site on our Screaming Fast Solid State Drive (SSD) cloud servers for top-notch site performance.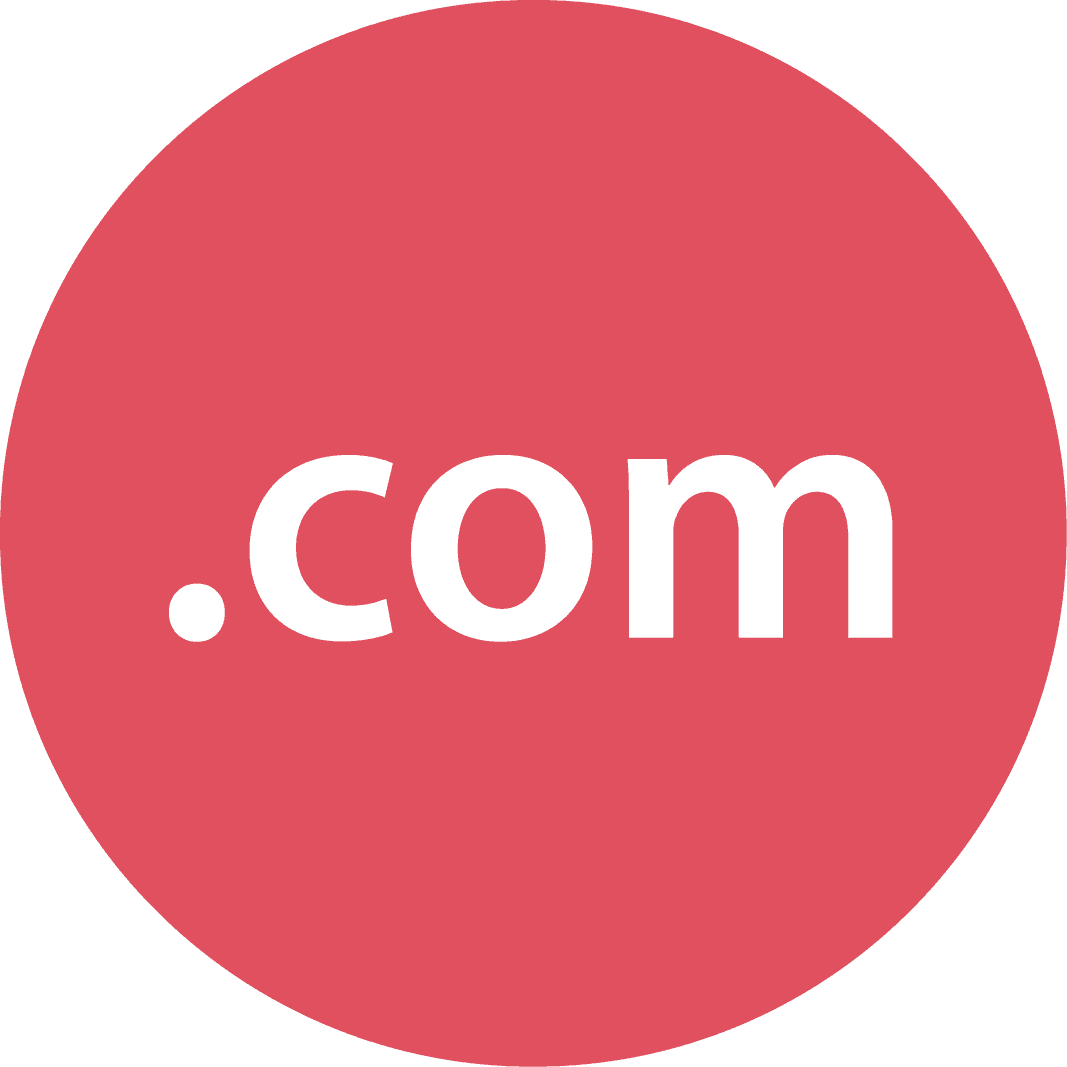 Domain Registration
We provide Domain Name registration, transfers and renewal, domain ID Privacy and DNS Management services.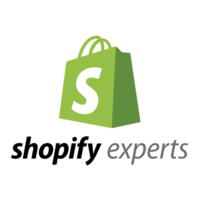 Shopify Expert Malaysia
We help you Setup and Design Online Store, Shopify Customization and Ecommerce partner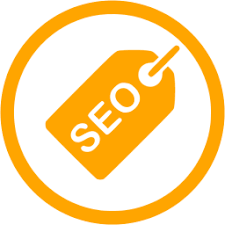 SEO
Increase your rankings in search results to get more traffic and sales with our SEO and digital marketing services.
Portfolio
These are our happy clients. Projects displaying our work quality.
About Us
Skills
Shopify

Web Development

WordPress

Graphic Design

Hosting & Domain Names
About Us
Based in the humble island of Penang, SiteJojo Enterprise (PG0387873-U) aims to provide real solutions to enhance your branding identity on the web. We create web sites, design graphics and provide web site hosting solutions at competitive rates.

Oh, and in case you were wondering, Jojo is the name of our pet cat.


What Our Clients Say
Reviews and testimonials from our valued clients
I really like Shu's work - in short I love her proactiveness, flexibility, creativity and her customer first attitude. Till today, after looking at the website countless time, it still make my heart skip a beat! She definitely realised our dreams.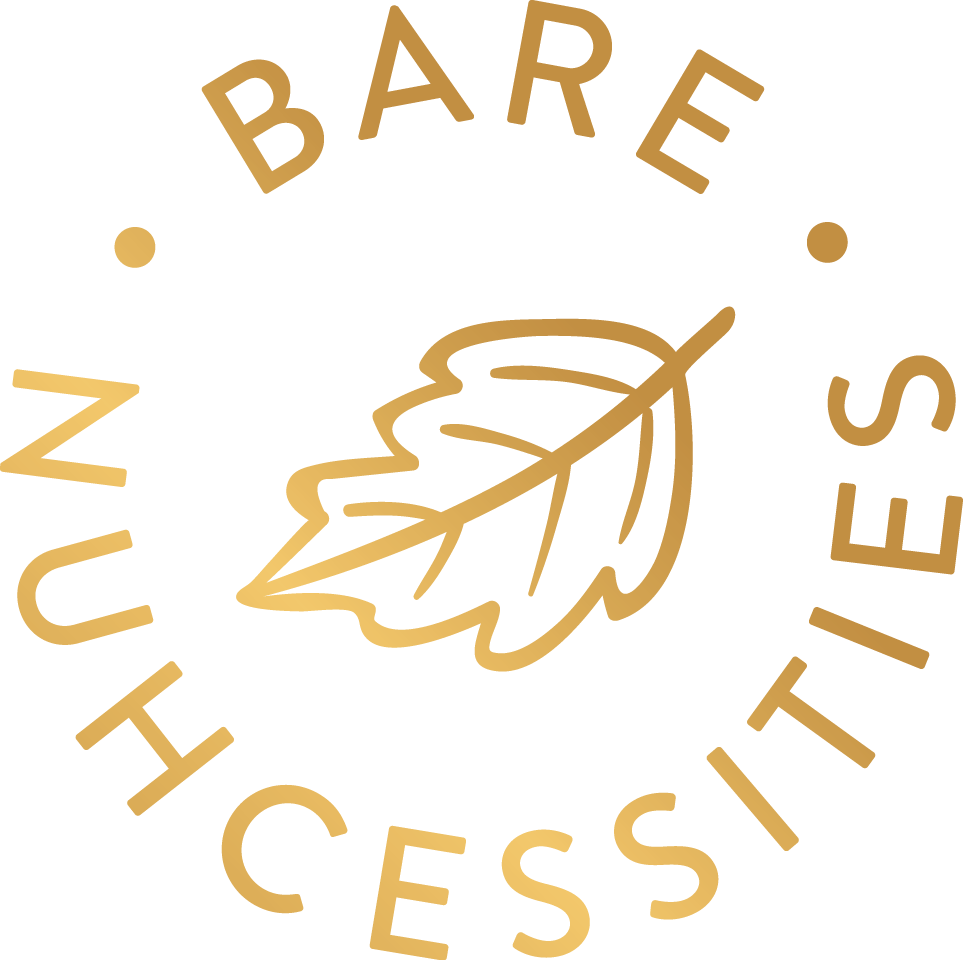 Grace Founder, Bare Nuhcessities
We are truly happy to find a collaborator like Sitejojo, who is certainly knowledgeable and more importantly, armed with the right qualities and attitude in providing excellent services. We're in close touch with Sitejojo for 2 months. We have no bad comment about this company. When other services are required, we'll look no further than Sitejojo.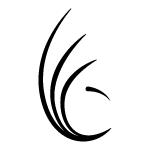 Qaph Lai CEO, Worthee Cosmetics
Shu Fong has been such help with our page, RenoPro.com.my. From designing to setting up the web site, she has been professional and dedicated to her promise to "craft beautiful web sites and graphic designs" suitable to our vocation as a remodeling expert. For those seeking to leverage their business online, SiteJojo is highly recommended!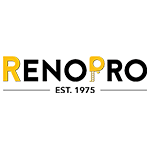 Chee Director, Renopro Building Construction
Contact Us
Get your project started. Drop us a line today!
+6012 446 2990 (Shu) / +6012 626 9538 (Chienny)
Based in Penang and Kuala Lumpur, Malaysia. We can collaborate from anywhere.
Let's Get Social